Transformational proposals are being brought forward by Bristol-based developer Deeley Freed together with La Salle Investment Management, to comprehensively redevelop Bristol's Galleries Shopping Centre.

A number of consultation events were held in July including a webinar, two walking tours and three exhibition days held at the Galleries. You can view the exhibition material here or visit the display boards which will remain up till the 15th August.
This is your chance to have your say, are we going in the right direction, have we missed anything or have you any concerns? You can do this by completing our feedback form or getting in touch. The consultation lasts until the 15th August.
Footfall in the centre is down 35% from pre-pandemic levels. A change in shopping patterns, accelerated by the Covid-19 pandemic, have led to a greater number of vacancies in the Galleries which has made the current centre's future increasingly challenged.
The proposals look to create a truly mixed-use and diverse scheme with restaurants, shops, community facilities and leisure destinations that support the day and night-time economy, office space, a hotel, open market and affordable homes and student living. It will provide a complementary balance and range of uses that support the local community, boost the economy, address Bristol's changing needs and priorities and ensure it continues to provide something for everyone.
The Galleries occupies five acres of the city centre. The intention is to convert 30% of this into high-quality public realm with new civic spaces and opportunities for urban greening. Broadmead currently turns it back on Castle Park which is a missed opportunity. The proposals look to reverse this along Newgate with new, vibrant pedestrian linkages into the city centre as well as terraces, with cafes and restaurants facing the park.
We'd like to emphasise that we are at an early stage and the Galleries will remain open as usual for at least the next two years. We'd encourage people to continue to shop and support their local traders.
Following the end of the consultation, we will review all the feedback and update the plans. We plan to host further events in October ahead of submitting our planning application early in the New Year.
Key principles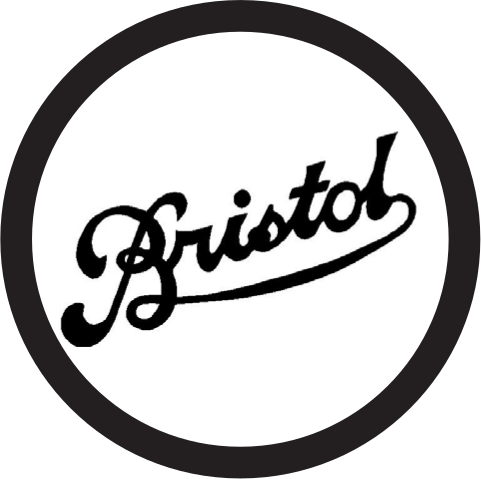 Reinvigorate the city centre
Creating a liveable, vibrant, safe and inclusive centre, with a diverse offer and animated public areas to stimulate activity and pedestrian flow, that provides something for everyone.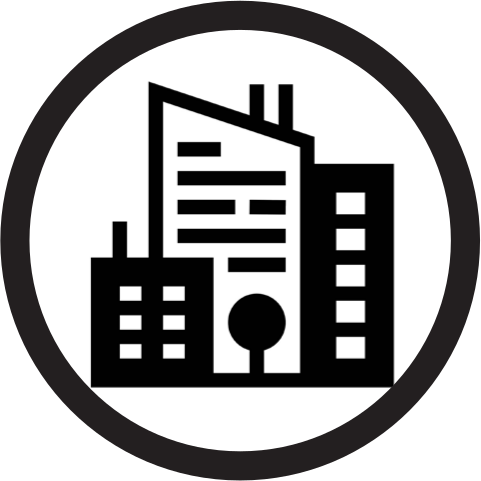 Environment, social and governance
Set the collective intention to build a community of social, environmental, political, economic and human hope at the heart of its vision, that is inclusive and responsive to local priorities.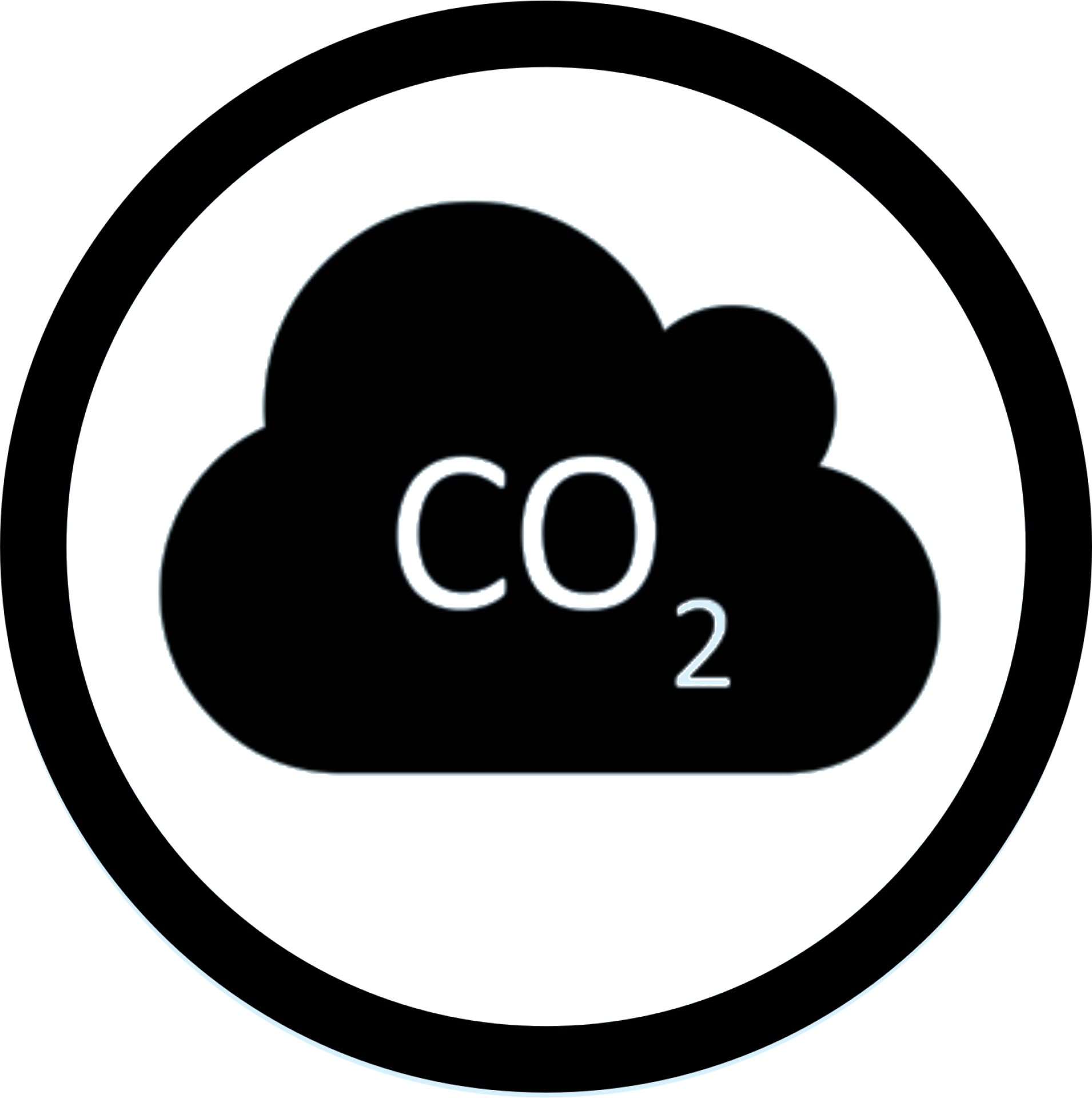 Environment
Delivering a sustainable, low carbon development that improves air quality, boost local biodiversity, maximises green areas, and positively impacts on wellbeing.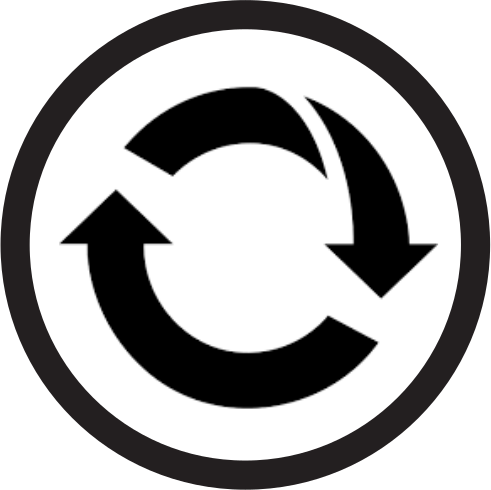 Flexible and future proof
Provides a future-proofed scheme with adaptability and flexibility of uses being key for its long term sustainability.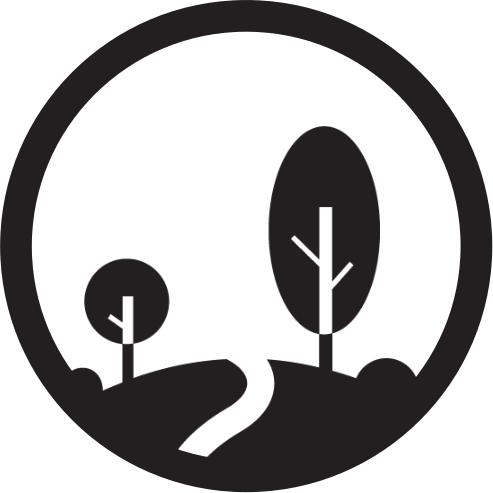 Relink the city with Castle Park
Opening up the Galleries to Castle Park, with much improved connectivity and cafes and restaurants along Newgate facing the park.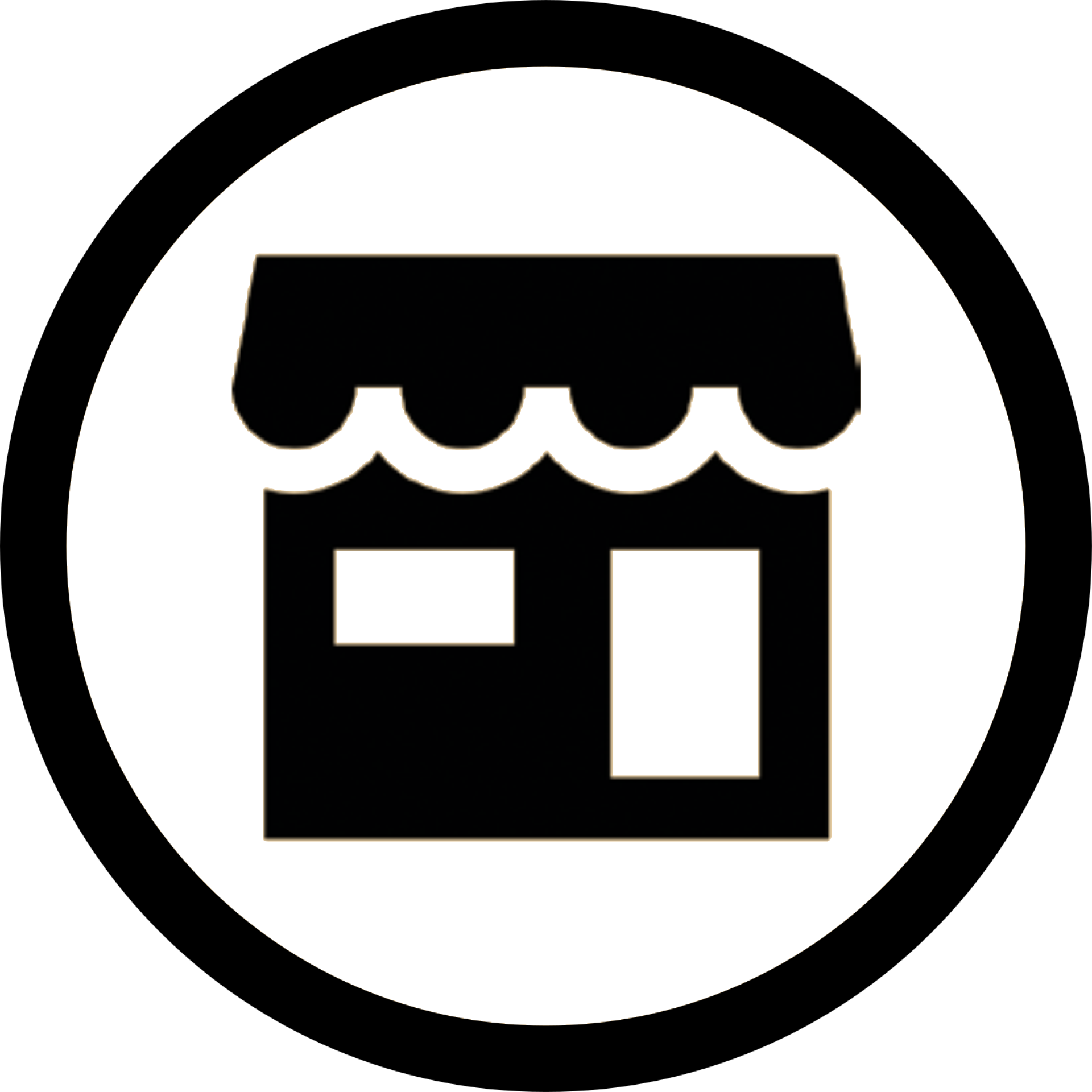 Three levels of active frontages
The 10m level change across the site gives opportunity for interest, activity and access at multiple levels.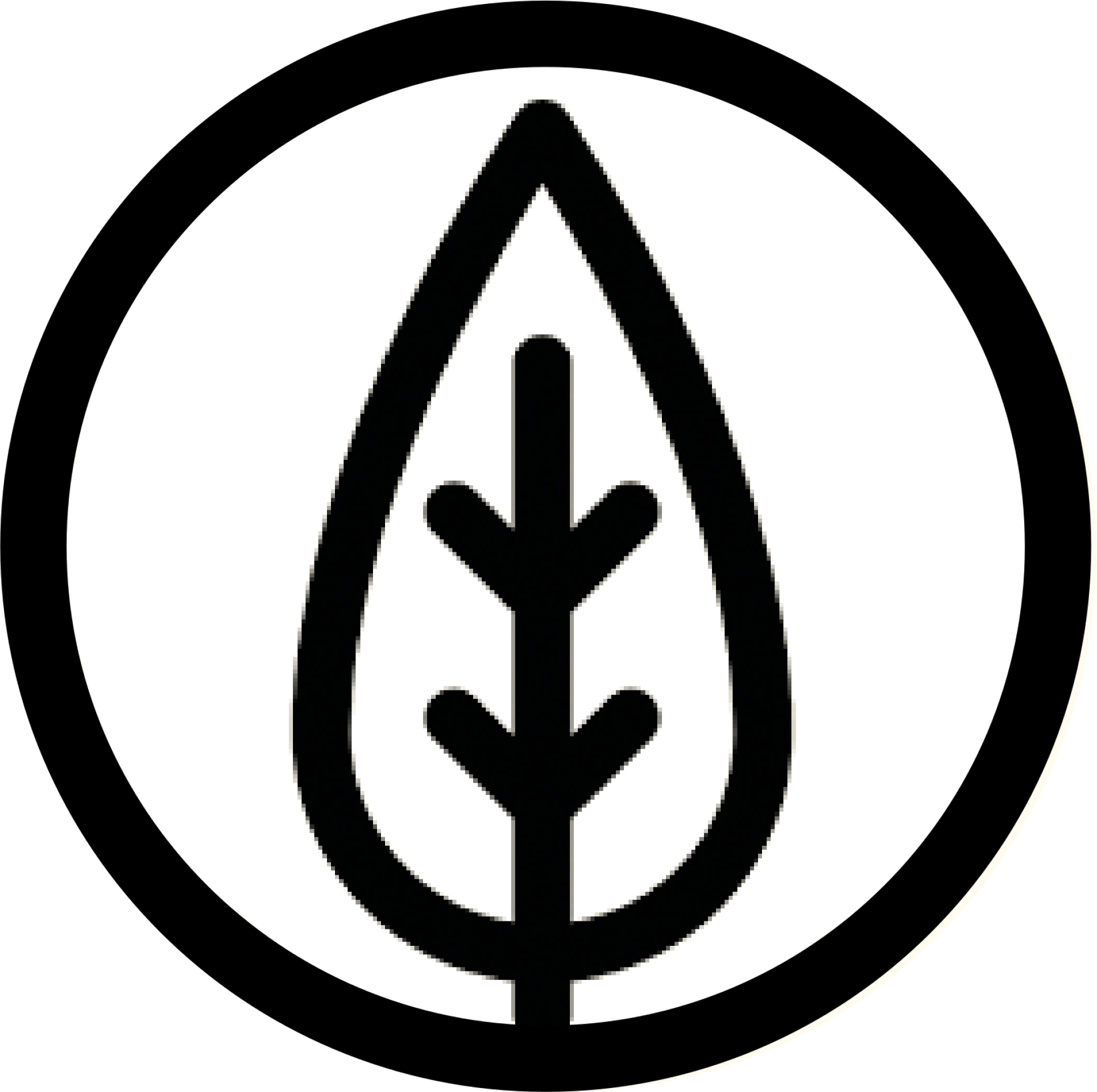 Maximum urban greening
Creating a scheme will deliver significant gains in biodiversity, as well as economic and social benefits arising from a "green" focused scheme. The scheme will lead to no tree loss.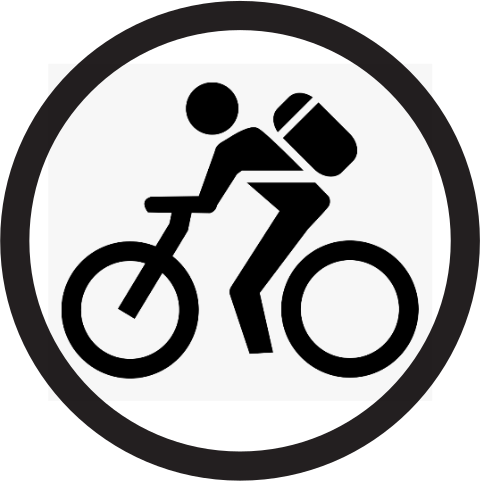 Sustainable transport
Reducing car parking by 70% and replacing the remaining 30% with active and passive electric charging provision. Providing around 1,700 new bike spaces to serve the development and a new public cycle hub.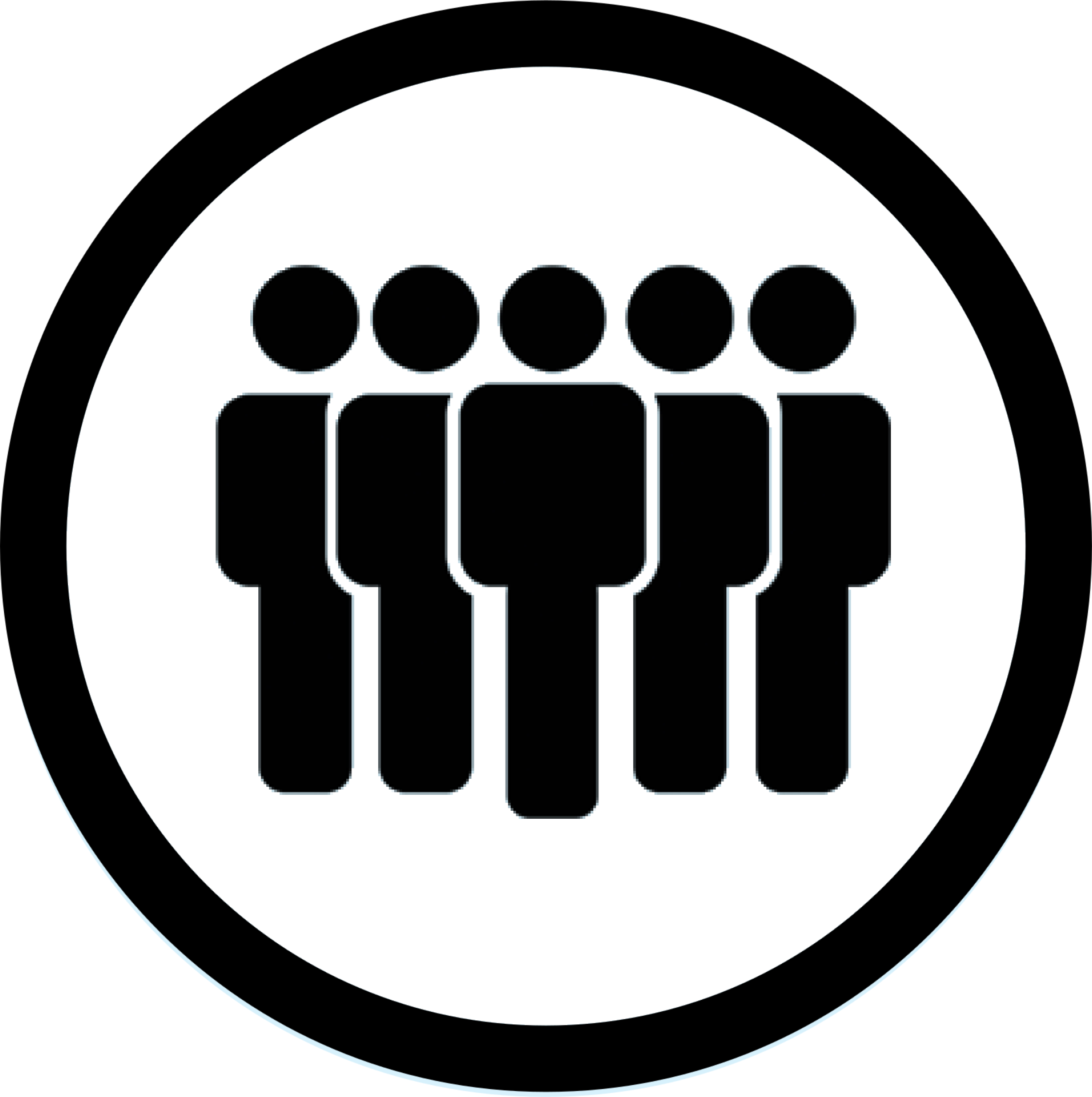 Creating new communities
Create a new community where people want to live, work and socialise; with new homes for all, a mix of market and affordable, starter, family, downsizing and student; that are designed to reduce climate impacts and energy costs. At least 20% will be affordable.
Proposed masterplan
Overview of the illustrative scheme - click to enlarge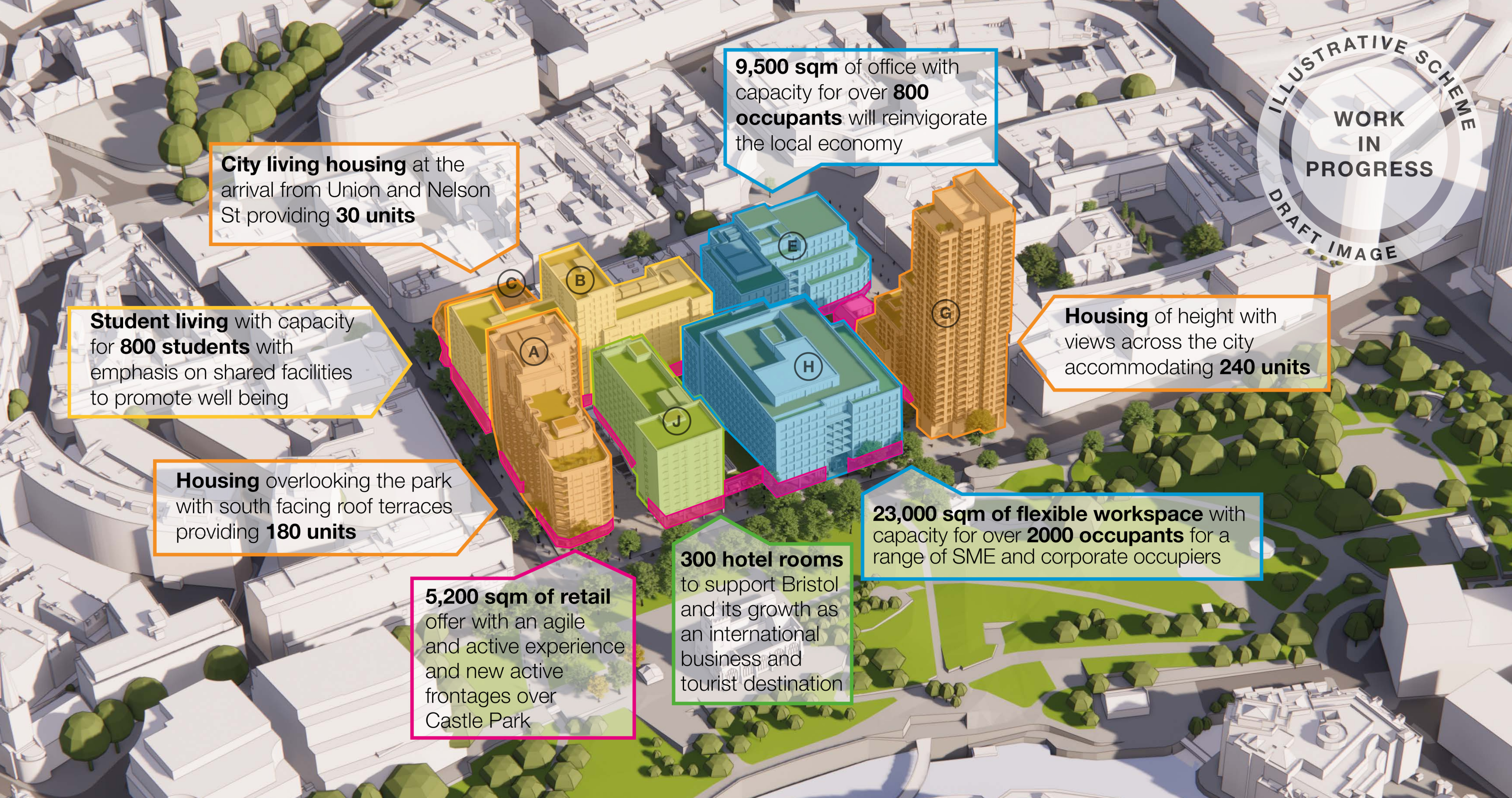 Latest news
Comments please
Mon 8th Aug 2022 at 08:53
We'd like to thank all those who have provided comments on the proposals to date and ask anyone who hasn't, to be please do so before the 15th August when the this round of consultation ends. From there we will be reviewing the feedback and looking to refine the plans as we move forward into the more detailed stage. We are looking to submit a planning application early in the new year.
Website updated and plans revealed
Fri 15th Jul 2022 at 12:02
Thank you to everyone who has joined us at the exhibition, walking tours or webinar and given feedback, the feedback has been overwhelmingly positive. If you haven't yet, the team will be back at the shopping centre on Saturday from 10:30 to 1:30pm or you can see the plans or webinar by clicking on the link below.
Extra day to public consultation added - Friday 15th, 11am to 2pm
Thu 14th Jul 2022 at 09:27
A third day has been added to the public consultation for the Galleries redevelopment plans due to high levels of interest.

The exhibition is being held on the ground floor of the Galleries, opposite Boswells Cafe. Please come along, see our plans, talk to the team, and let us know what you think.

For those unable to attend, the exhibition material will be added to the website later in the week. We are still at an early stage in developing our plans and would really welcome any feedback you may have.

The Galleries' shops will remain open for at least the next two years, so we would encourage you to continue to shop and support local traders.
Timeline
Technical due diligence, concept development and initial stakeholder engagement
2020-2022
Main consultation
July and August 2022
Review of public and officer feedback, and refinement of plans
August 2022 to November 2022
Further consultation
Late 2022, early 2023
Submission of application
Early 2023
Anticipated construction start
Autumn 2024
Subject to planning
Anticipated opening
2027
Subject to planning
Find out more and get involved: